In Dallas for work? Stopping for a layover of two days or more? There is so much to explore in this historic city that you will find yourself making tough choices. If you are someone who prefers to go by an itinerary, we have a list of things that you can plan in advance for your Dallas trip.
Sixth Floor Museum
The assassination of President John F Kennedy is among the worst tragedies in history. While the person who shot him – Lee Harvey Oswald – met a similar fate two days later, the unfortunate event continues to rattle Americans even now. The Sixth Floor Museum at Dealey Plaza gives a view of what happened on that fateful day, and while this doesn't seem like a pleasant experience at first, we promise that you will learn many new facts.
Dallas Symphony Orchestra
Among the must-do things is attending one of the orchestra concerts in Dallas. Dallas Symphony Orchestra has some great events around the year, including shows that are geared for children. You can check their event calendar and find more details on their website. We recommend that you book the tickets early on, so that you can plan other events around the same day.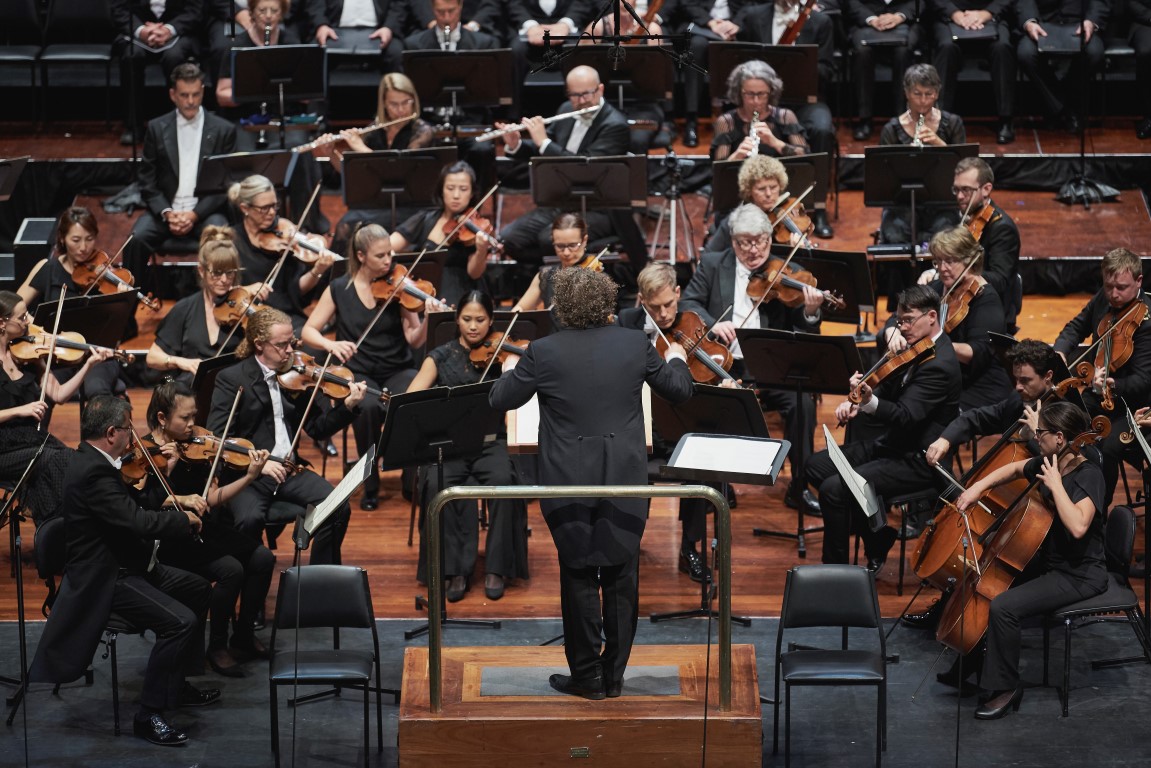 Dallas Arboretum & Botanical Gardens
Dallas Arboretum & Botanical Gardens is a great place to explore plants and flowers, with themed zones. The Sunken Garden, for instance, is interesting, and so are other areas. You need half a day to cover this attraction spread along White Rock Lake. If you are in downtown, visit this one.
Dallas Farmers Market
This is an amazing local market, where you can buy stuff directly from the farmers here. There are also some nice shops around. You can grab a taco here, or simply choose to go around for a stroll. On a Friday, Dallas Farmers Market is bustling with activity and a good time to be around the local people, especially those who come to sell genuine produce.
Perot Museum of Nature
The five floors of Perot Museum of Nature are each unique in its own ways. If you are a fan of science, you will find yourself engrossed in the activities, some of which are designed for interactive fun. Check the dinosaur fossils, and of course, there are permanent exhibits that have featured in pictures of Dallas time and again.
Check online now to find more on events and concerts in Dallas.